LAFFORT ®: PRECISION OENOLOGY
DRIVEN BY PASSION AND INNOVATION
The LAFFORT® story began in 1895 and continues today to innovate in precision oenology, inspired by nature, revealing and protecting the quality of your wines while respecting the distinctiveness of the grape varieties and the authenticity of the terroirs.
Determination, intuition, passion and the search for quality… These are the characteristics that inspired the pioneering Jean LAFFORT when he founded the company in 1895, and continue to inspire each generation that follows. A family company founded in the Bordeaux region, LAFFORT® soon opened to the wider world, exporting its know-how on the international market. The company deployed this expertise by following in Pasteur's footsteps and making research a priority in its development. This research was carried out in the laboratory and in the field – in the vineyards and cellars, close to nature and the winemakers – to watch, listen, understand and innovate.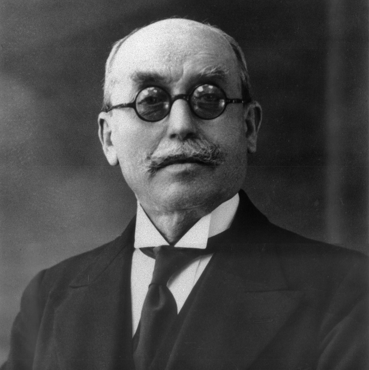 A committed, responsible company, LAFFORT® is the source for numerous discoveries in modern oenology. This includes the registration of no less than 19 international patents. Over the years, based on the results of its R&D work and progress in biotechnology, the company provides very targeted preventative and curative products that apply our focus on precision oenology. In other words, modern, reasoned and inspired by nature. And always with the aim of providing winemakers throughout the world with natural, high-quality products that allow them to make and keep the best wines to meet the expectations of modern consumers. LAFFORT® is a resolutely forward-looking company and has invested in innovative production facilities to meet its customers' requirements. It has also introduced a rigorous organisation that combines quality with reliability, safety and traceability.
A group with
French roots and
international
influence .
Established in over 70 countries, LAFFORT® can count on over 120 years of history and on the dynamism, know-how and entrepreneurial spirit of its employees to create the oenology of the future, by continuing to combine industrialisation and precision with passion and innovation.